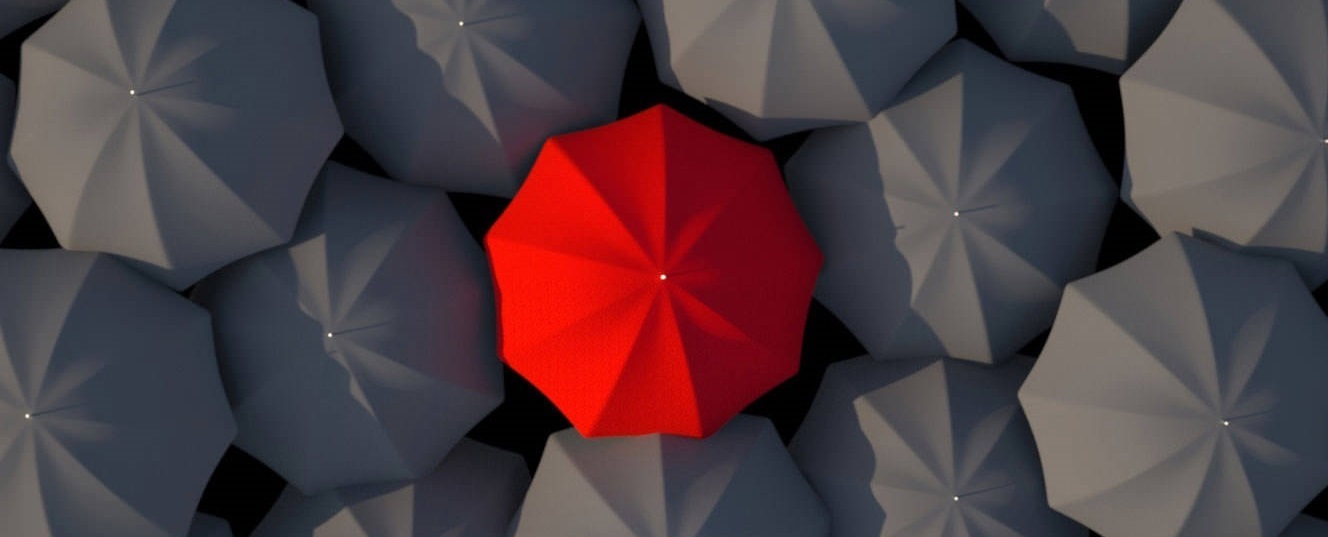 Our Expertise
Presence in India / Nepal / Bangladesh / Bhutan for over a Decade.
Expertise & Experience in handling logistics of Hydro Power Project over 2500 MW , largest being 1200 MW in the State of Sikkim, India.
Experience in Dismantling & Relocation of plant & machinery on worldwide basis.
Handling of Large Fertilizer & Gas based power project in Bangladesh.
Handling of Cement & Steel plant machinery in India / Nepal / Bangladesh.
Understand logistic needs of Large / Mid Size Engineering & EPC companies. We deliver as per schedule without any damage to machining surface.
In-house Engineers & Transport Department to ensure proper process is followed for transportation.
IT support with customized solution for flow of information & services.
Understanding client's requirement & propose cost effective & safe solution.
Global presence with dedicated partners for ensuring safety & reliability of the services committed.